It's time for sneaks for
Studio Calico
!!! Have you guys all checked out the amazing mood board for this month? I often use this as a jumping off point while planning my pages.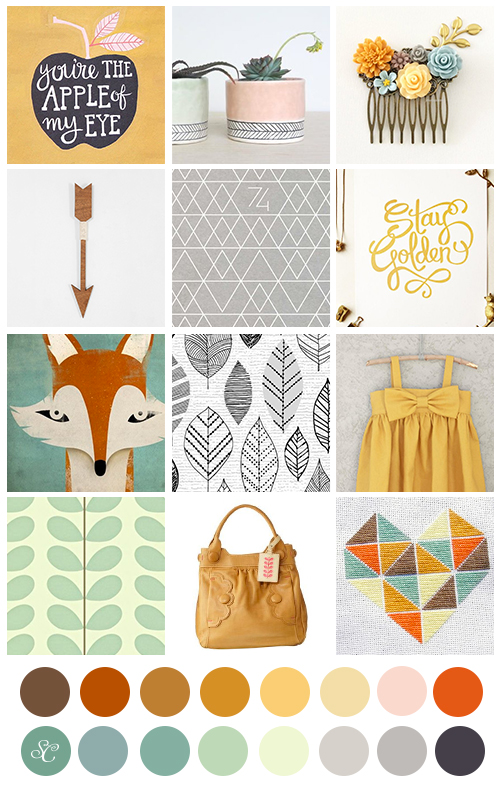 All kinds of yummy fall themed pages come to mind, right?! The colors are just so lovely!
I had a lot of fun with the main scrapbooking kit, here is a sneak of two of the pages I made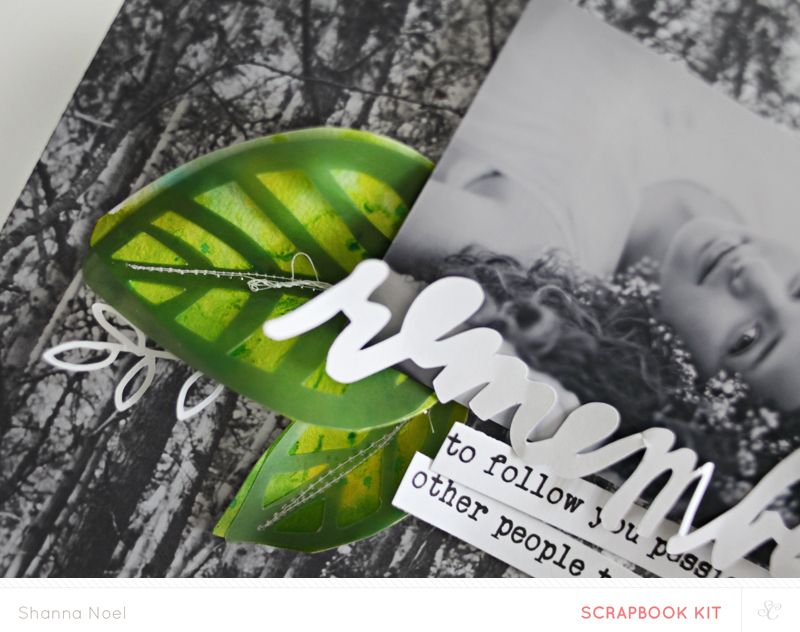 This month I decided to do a fun little project and I can't wait to share more when the gallery goes live but for now here is a little sneak :)
I created a template this month based on a wood veneer from a previous Studio Calico kit, and I had so much fun using it!
I love the "adventure" themed cards from the Project Life kit this month, they went perfectly with our yellowstone adventures!!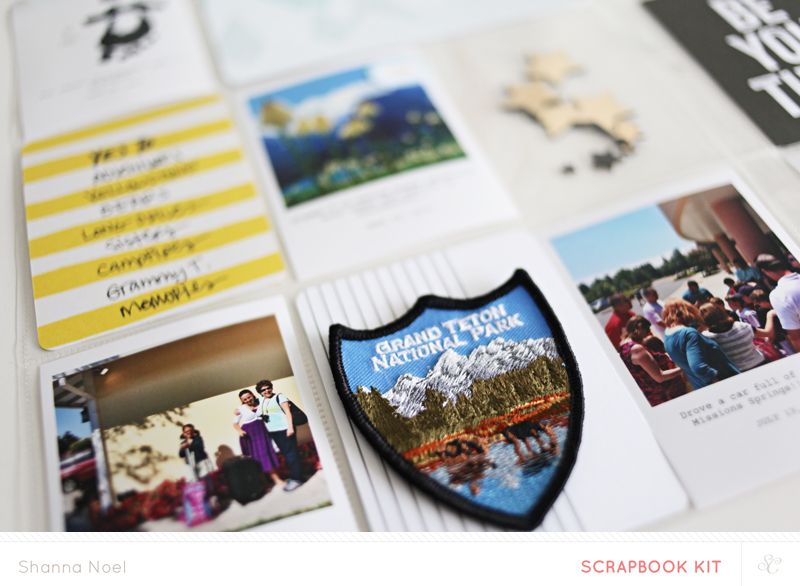 These kits go live to the public on the 28th, but subbers get a 12 hour head start
What are you looking forward to this month!?
go.be.inspired.
Shanna