It's Tuesday and I have some exciting news I have been waiting to share for a bit now!
Amy Tangerine
has asked me to be a part of her design team, and to me... this is just a dream team! Her lines mix with my style, I couldn't imagine any one designer being a more perfect match!
I first met Amy at the 2013 winter CHA show, even though I was very new to the scrapbooking community at the time she pulled us right over and made us feel welcomed and at home. Throughout the show I watched as she interacted so easily with customers, scrapbookers, buyers and manufactuers. She would literally skip through the hall and bring a smile to anyone's face who's path she crossed. She is seriously one gifted lady and I am so lucky to be working with her.
During our trip to Camp Calico I got to know Amy even better as we shared a couple flights/and layovers together. It was during the time she was pregnant and we got to share stories about motherhood/worries/fears/excitments etc. I loved seeing her down to earth thoughts on motherhood and sharing (but hopefully not oversharing) some of my experiences with my girls as we had lunch together.
I went to Amy as a friend when I was working on
Printshop
for Studio Calico and she shared with me such valuable information as well as excitement that I really couldn't share with anyone else at the time. Amy has genuine happiness about her that is just infectious and I have to tell you I think that played a part in making it such a dream come true experience for me.
With all that said when I saw Amy was pulling together a design team I thought I would throw my name in the hat but never imagined that she would ask me (I mean hello, I can only imagine the volume of names that were in that hat!!) so when she did it just made my day! I look forward to working with Amy and her innovative designs!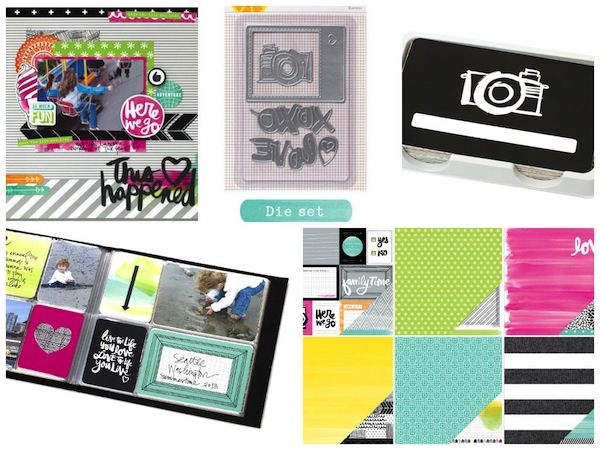 I am not only excited to be joining
Amy,
but this amazing team she has put together!
Come check out their awesomeness!
go.be.inspired!!
Shanna