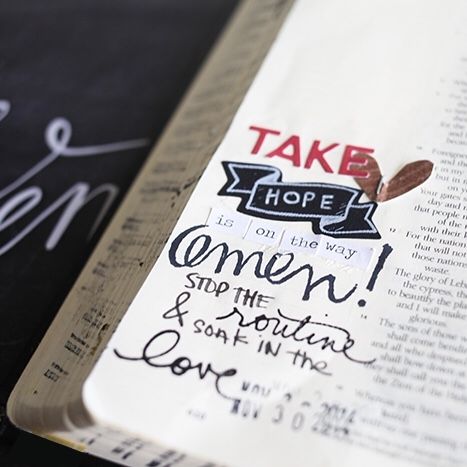 Hello friends!!! I hope you are having a great week. I wanted to take a moment and reflect on what God is teaching me through this. First off can I just say this without sounding like I just started reading my bible yesterday? This
devotional
from Naptime Diaries is seriously my favorite, and here is why...
IT'S SO REAL
and
RELATABLE
!!!! I love how her contributors have just laid it out there in a real and honest way and I don't feel like I have to weed through the words to find the meaning, they just lay it out there!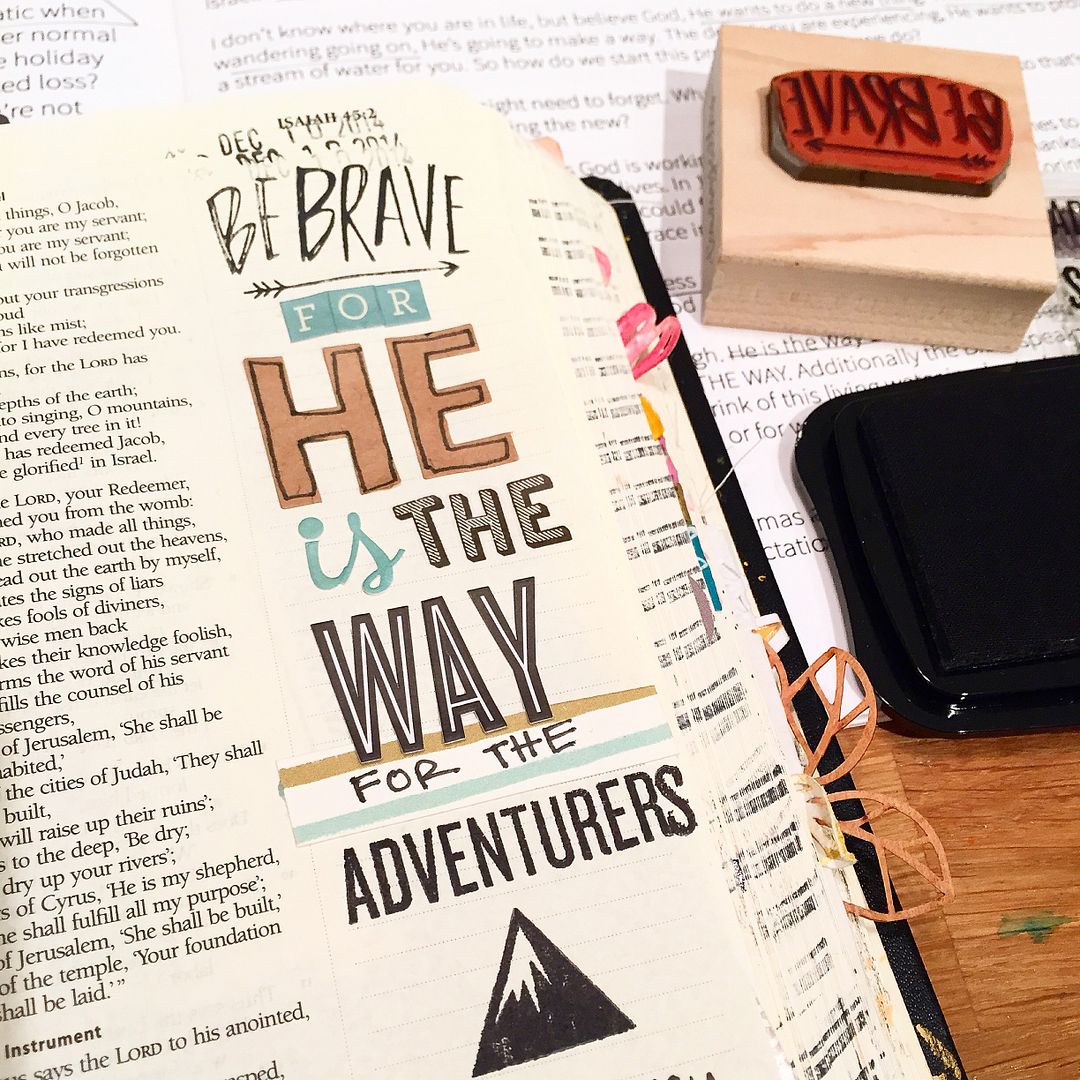 Since we are all about confessions today, I have another one for you. This is my first Advent devotion. I know. I know. That is horrible. I have been a Christian for 17 years how is this possible. I have no real answers for you there, but I do know that my Advent season will never been the same again. This is a must now, this is making a difference in my life, and this is drawing me closer to the real reason for the season!!
My goal was to do my advent journaling during nap time and as you might be able to see from the photos most of them took place close to 10 at night LOL! But that is ok, that is where I found my quiet moment to sit down and be able to take this in. So I suppose what I am saying is even if this Advent doesn't look exactly as you had planned, the important thing is that you are doing it!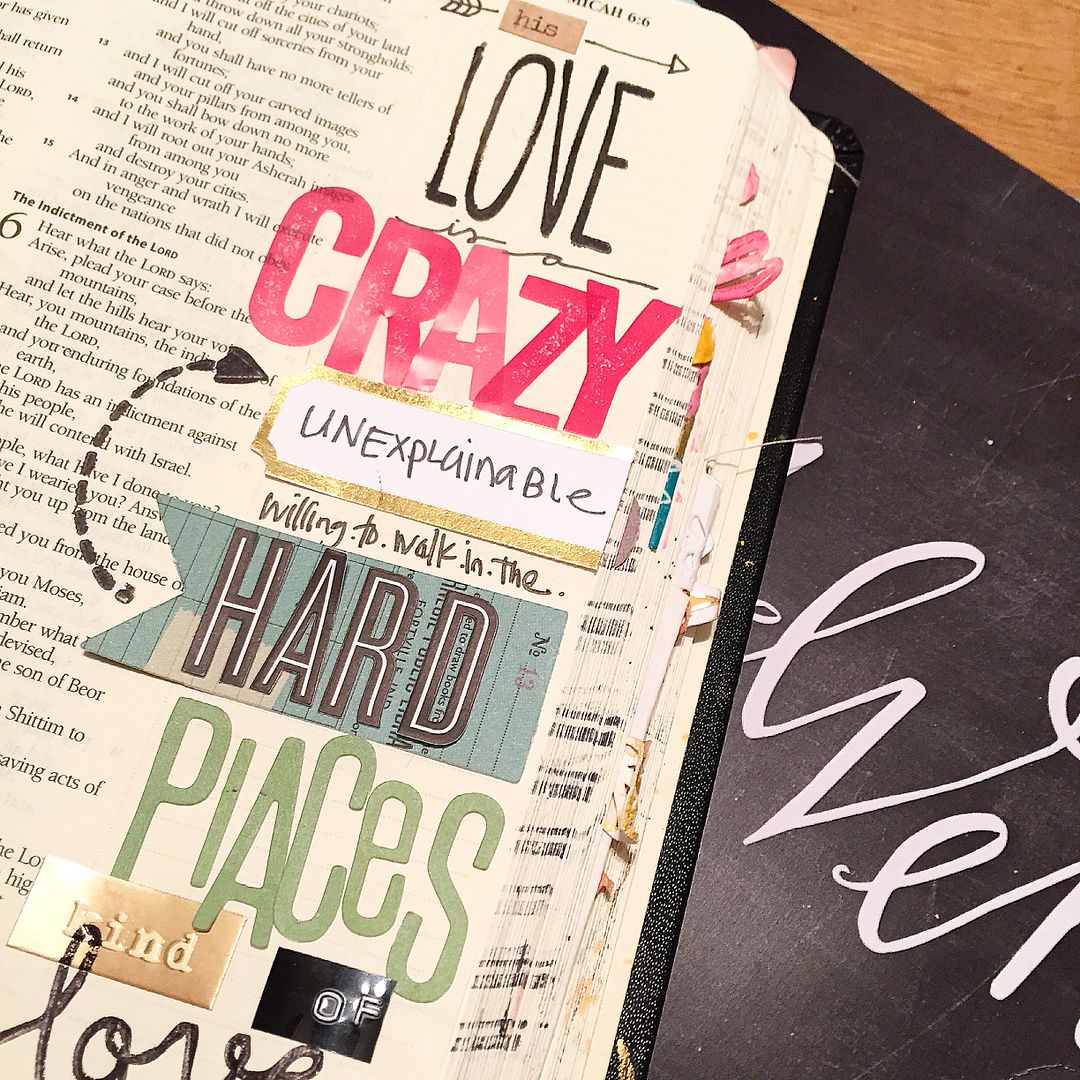 How are you enjoying your advent journaling? My friends
Stephanie
and
Heather
are blogging about their experience today as well, make sure to stop by soak up all their awesome!! I will also be doing a round up of photos I am finding on instagram so make sure to keep using hashtag #illustratedadvent
Also if you are loving this idea of being creative in your walk, make sure to check out Truth Scrap 2015 you can find more information on that
here
.