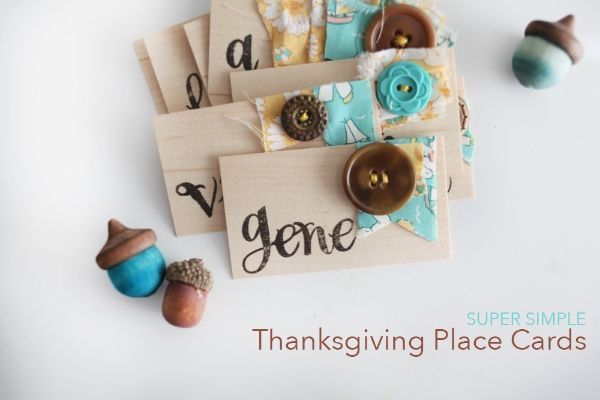 With Thanksgiving right around the corner I thought it would be fun to put together some place cards for the big day. We will actually be heading out of town to Newport Beach and will be staying at a time share. To make it feel like we are at home I wanted to bring some "homey" touches to the table.
When I got the
So Fancy stamp set from Studio Calico
I was very excited but when I started to use it I felt so FANCY and LOVED the stamp even more! The stamp just gives you this custom calligraphy look that I have found difficult to achieve with other stamps! The trick with this stamp set is to just take it one letter at a time. Also because they are SO FANCY some the the swirls get in the way of other letters if you are trying to space them together tightly so to help with that I used a post-it note to mask any part of the swirl I didn't want to stamp, I ran into this mostly with the letter "n" and you can see in the Gene card above where I masked it off, works like a charm!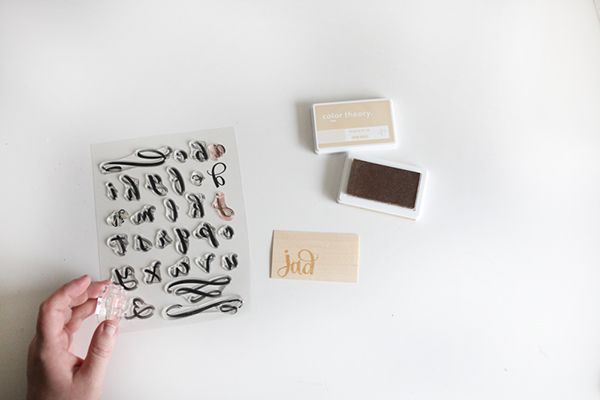 I ended up making two sets, one using the creme brûlée ink and another using the black staz-on ink, for the place cards ended up going with the black but saved the creme ones for tags etc.
From there I just added bits of vintage inspired fabric and buttons! Don't worry about making each one exactly the same. Allow the space you have on the card to dictate the embellishments, the face that you are using all the same elements is what will pull it all together for you!
Have the most amazing Thanksgiving!!
go.be.inspired.
Shanna